In 1987, Janet Nesin founded Nesin Therapy. The initial practice provided contract physical therapy services for home health agencies and nursing homes. She began the business from her home with one employee, Sandy Kimbrel, who retired from Nesin Therapy in 2017 after 30 years with the company. Janet's primary goals included controlling the quality of physical therapy services and providing flexible work schedules for her employees. Michelle and Janine Nesin began to treat patients alongside their mother at the beginning of their careers. The company transitioned from contract to outpatient services. Nesin has expanded into three clinics in Madison, Southeast Huntsville and Research Park.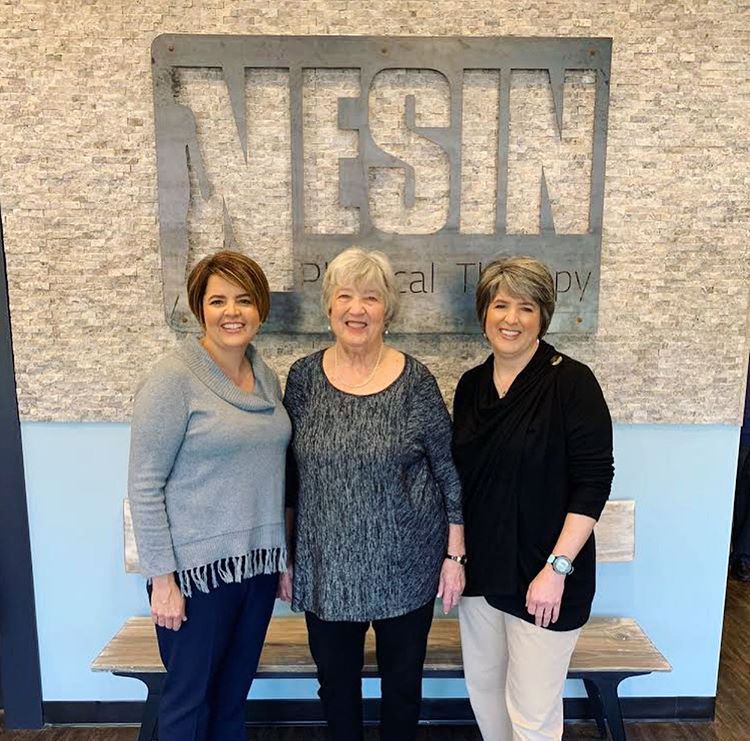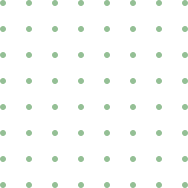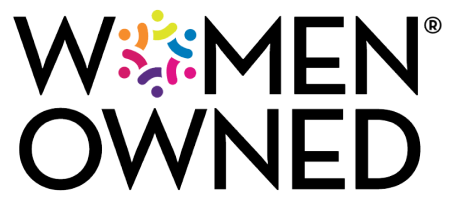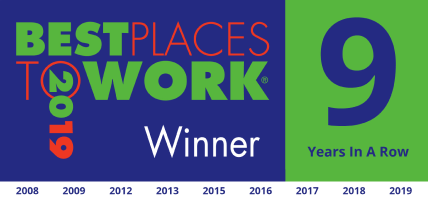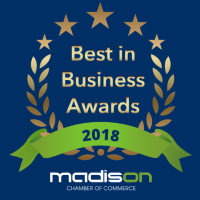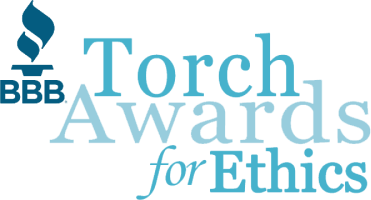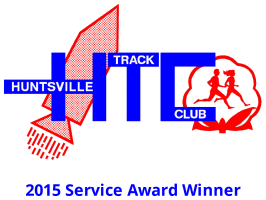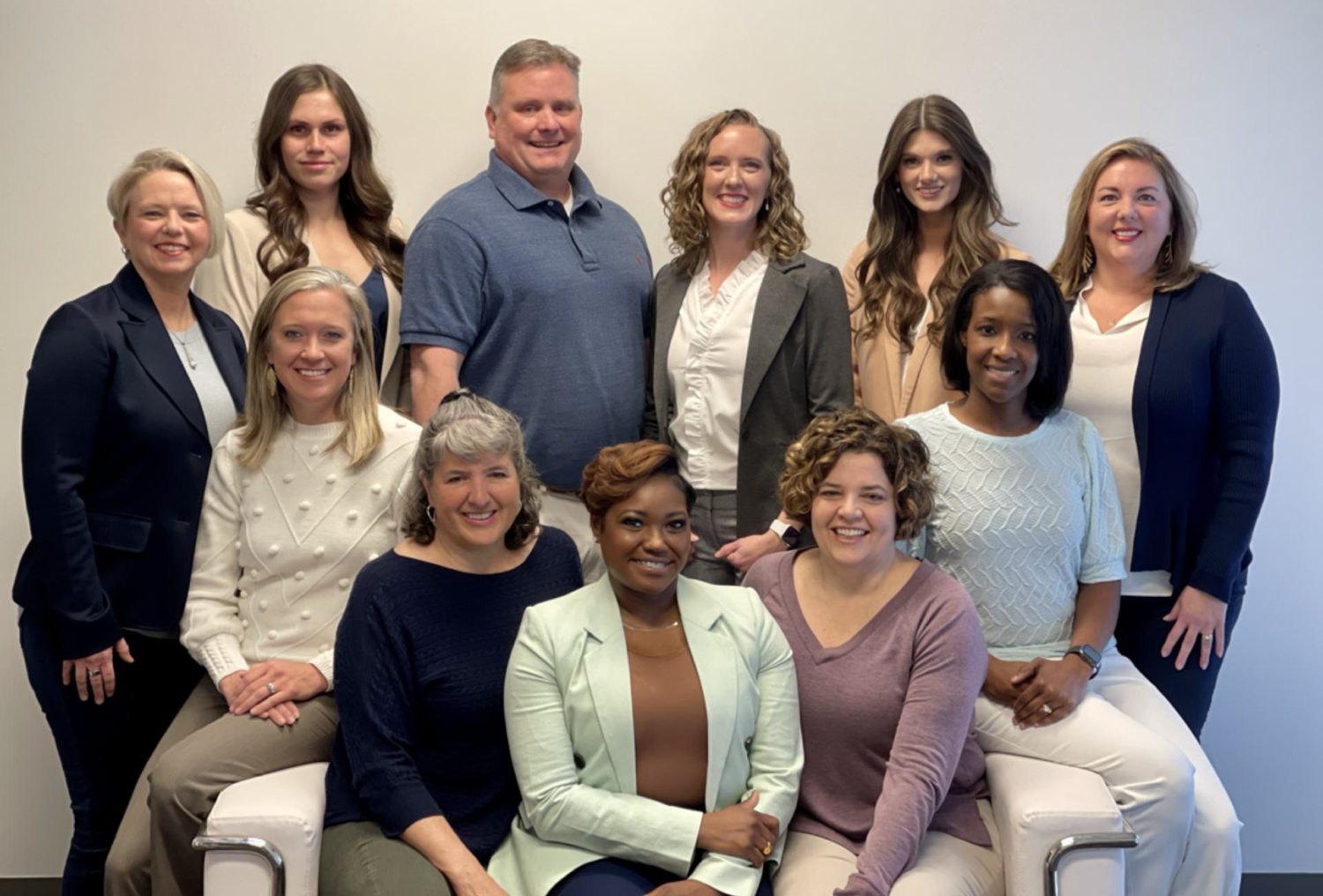 Nesin Therapy values excellence, collaboration, life-long learning, integrity and nurturing. The company implements these values daily through it's leadership team and staff in order to provide the highest quality physical therapy services.
Nesin's vision is to set the standard of excellence for the world as a model physical therapy practice. The mission of the company is to improve the health and well-being of our clients and community while securing a stable business environment that nurtures professional and personal growth for our employees. Our leadership team plays a vital role in ensuring the success of the company and its employees.