At Nesin Therapy, our approach to physical therapy is truly different. Our hands-on, Personalized treatment plan goes farther than the standard exercise-based approach and is delivered one on one by licensed staff. We work beyond the joint and address the underlying issues to more effectively manage or eliminate pain.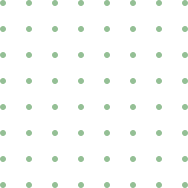 When someone says hands-on physical therapy, what does that mean? It's not just a vague concept at Nesin, but the cornerstone of our practice. We use manual techniques to address movement dysfunction and pain. Manual techniques are a specialized treatment techniques in which practitioners use their hands to mobilize joints or tissues. The advanced clinical skills necessary for manual physical therapy requires extensive training. Our therapists attend at least 4 to 8 times the mandatory number of hours in continuing education courses every year. We are continually striving to enhance our manual skills.
It is so commonplace these days to hear people complain that their healthcare professional only spent a few minutes with them before rushing to the next patient. "I barely had time to tell them what was wrong before they were gone." Unfortunately, this is also true at most other physical therapy clinics. At Nesin, we have elected to avoid the industry standard of scheduling 2 or more patients at the same time with unlicensed staff participating in patient care. We remain committed to providing one-on-one care solely by licensed and highly skilled physical therapists and physical therapist assistants. This commitment makes all the difference in the patient's experience.
one-on-one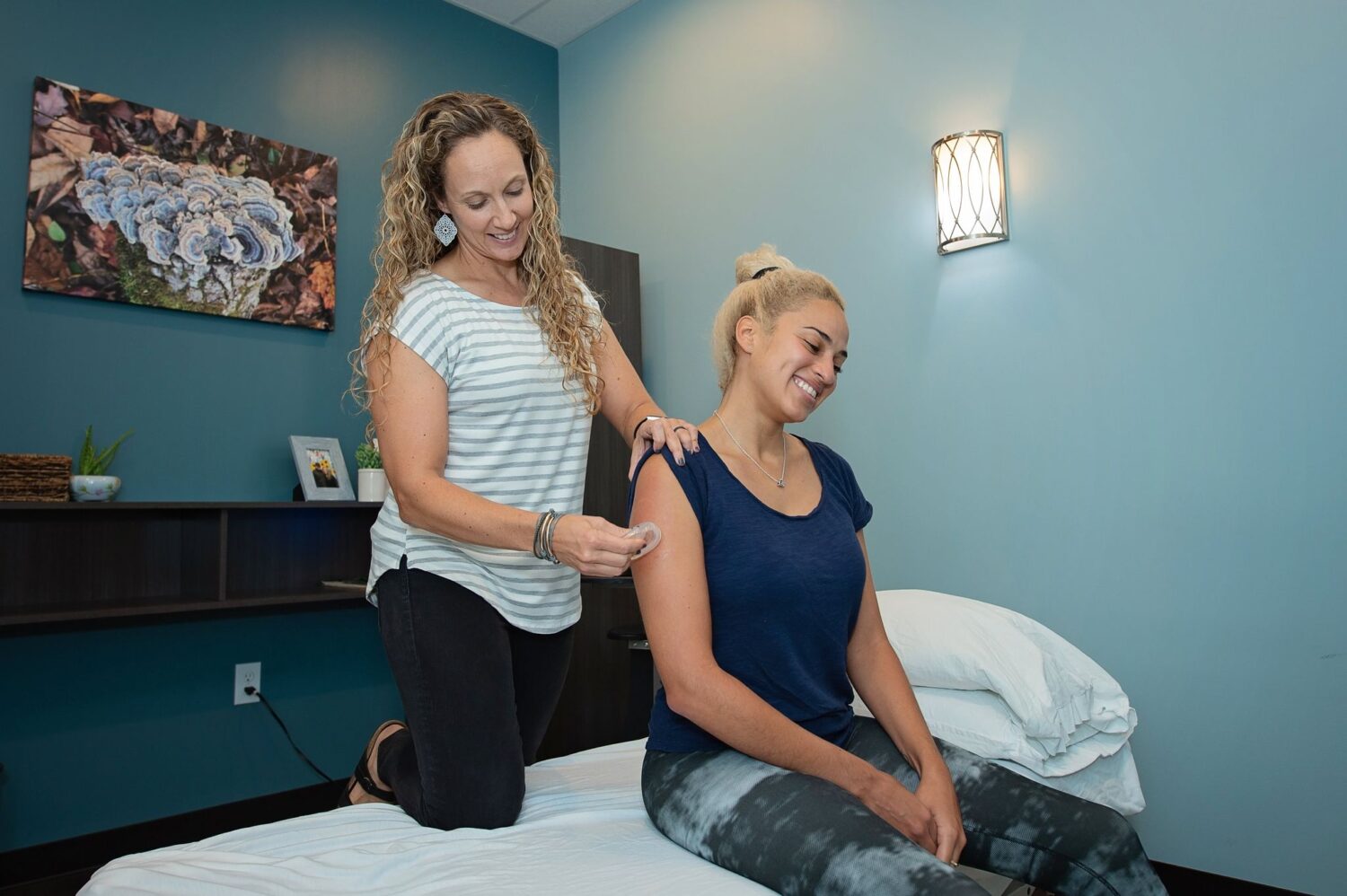 approach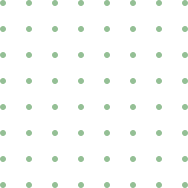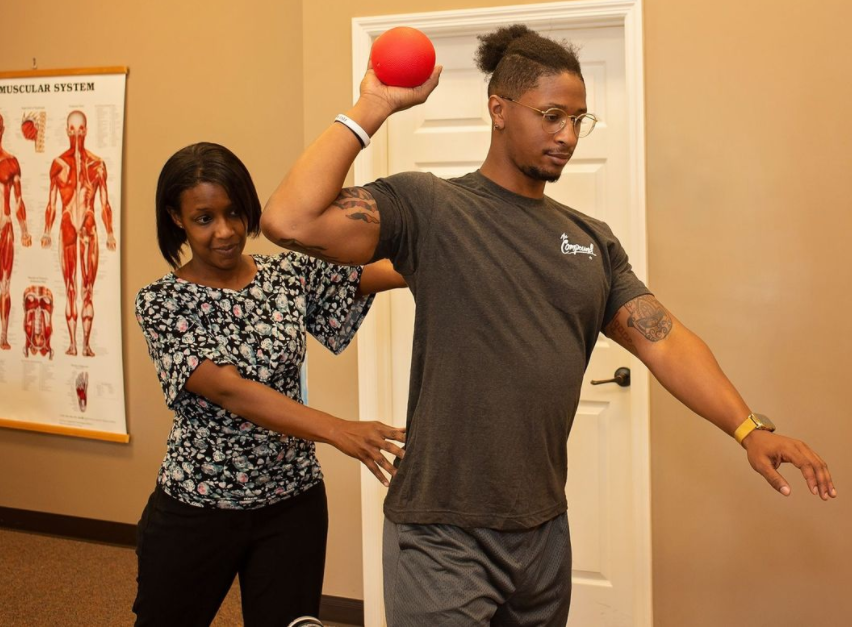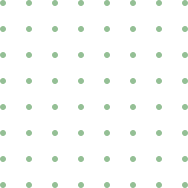 During your evaluation and follow-up care, we spend time listening and discussing your problems, history, concerns and your goals for physical therapy. Our therapists focus on full biomechanical assessment and treatment, evaluating your movement and addressing any associated problems which may be contributing to increased mechanical stress on your painful area. This provides a much more comprehensive approach to your care, and helps prevent future problems from arising.
Our team approach is an essential component for providing the most comprehensive physical therapy available in the region. Your team typically consists of 3 therapists assessing, treating and collaborating regarding your care. Just as in every medical condition, three experts are better than one. Each therapist may look at your problem from a slightly different angle and/or utilize different treatment techniques. This provides an extremely comprehensive approach as therapists combine their extensive experience to optimize your rehabilitation program.