In a profession with high turnover and burnout rates, Nesin Therapy is well-known for our outstanding track record of employee retention, including numerous employees with over 15 years of service. This is primarily a result of three elements within our company's culture.
Excellence.
We consistently pursue the highest standards
Collaboration.
We harness collective talents and experience to maximize our impact
Lifelong learning.
We advance the education of ourselves and those we influence
Integrity.
We place the welfare of our clients and employees first with honest, ethical behavior
Nurturing.
We create a supportive environment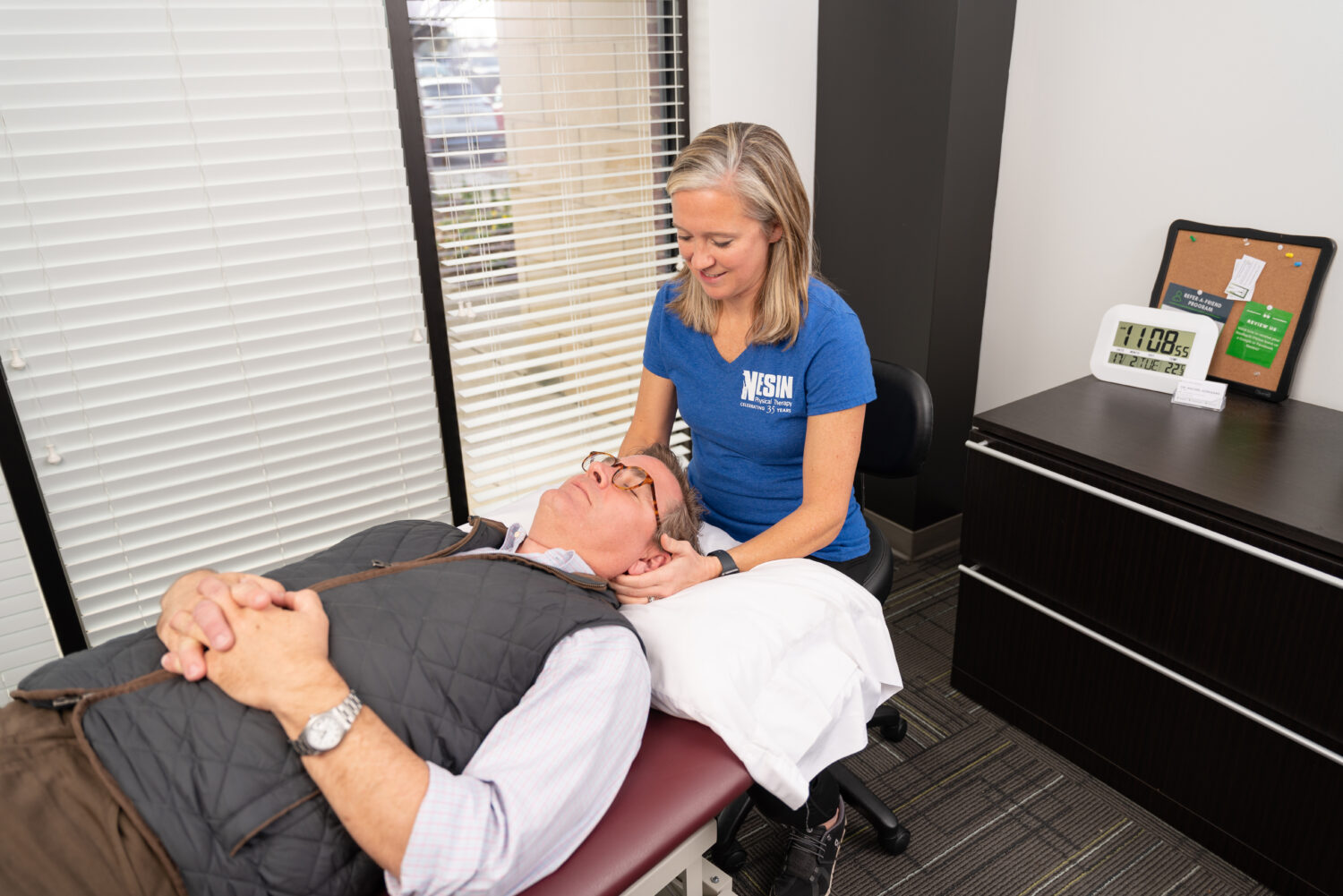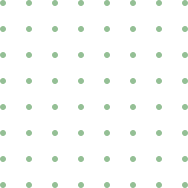 A cornerstone of our company culture here at Nesin is the commitment to providing exemplary care to our patients. Instead of opting to see multiple patients at a time, we adhere to our commitment to one-on-one patient care allowing ample time to truly interact with and understand each patient.
Are you a lifelong learner? At Nesin, we focus on training and mentoring which embodies our commitment to lifelong learning. We provide both time and multiple platforms for staff to advance their clinical reasoning and treatment skills with in-house continuing education courses, quarterly company wide in-services and weekly team meetings.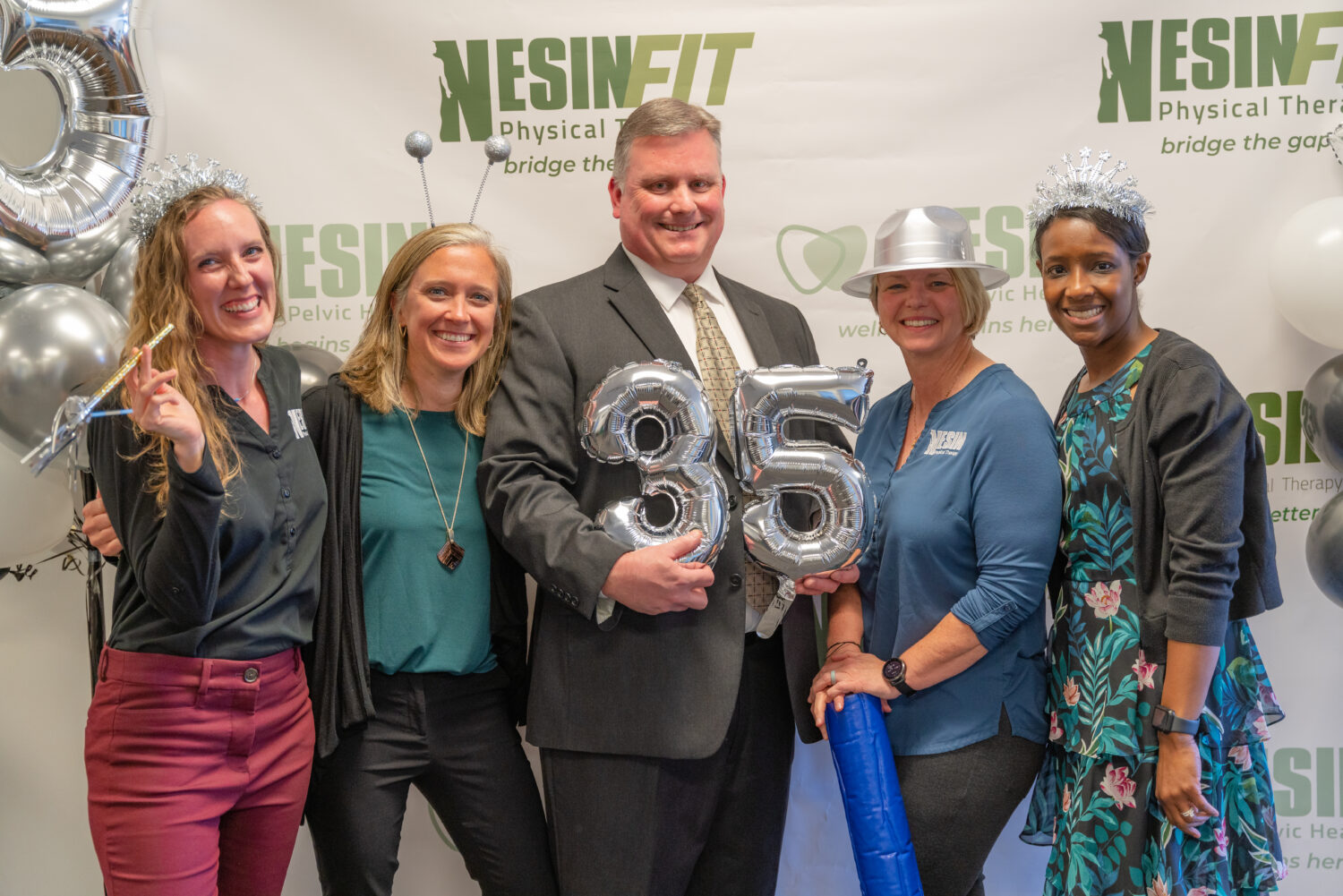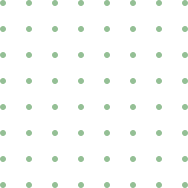 As a family owned business, Nesin is all about creating and maintaining its close-knit family atmosphere. Our culture is based on mutual love of the profession, respect for each other's knowledge and skills, and humor. Whether you're a part of our physical therapy or administrative staff, you'll be drawn to our positive team environment.
Competitive salaries and earned leave, health insurance including gap coverage for deductibles, a flexible benefits package, and 401K with a 4% match are just a few of the benefits we offer. All great, but we still maintain that our culture is responsible for making us a multiple award winner of the "Best Places to Work."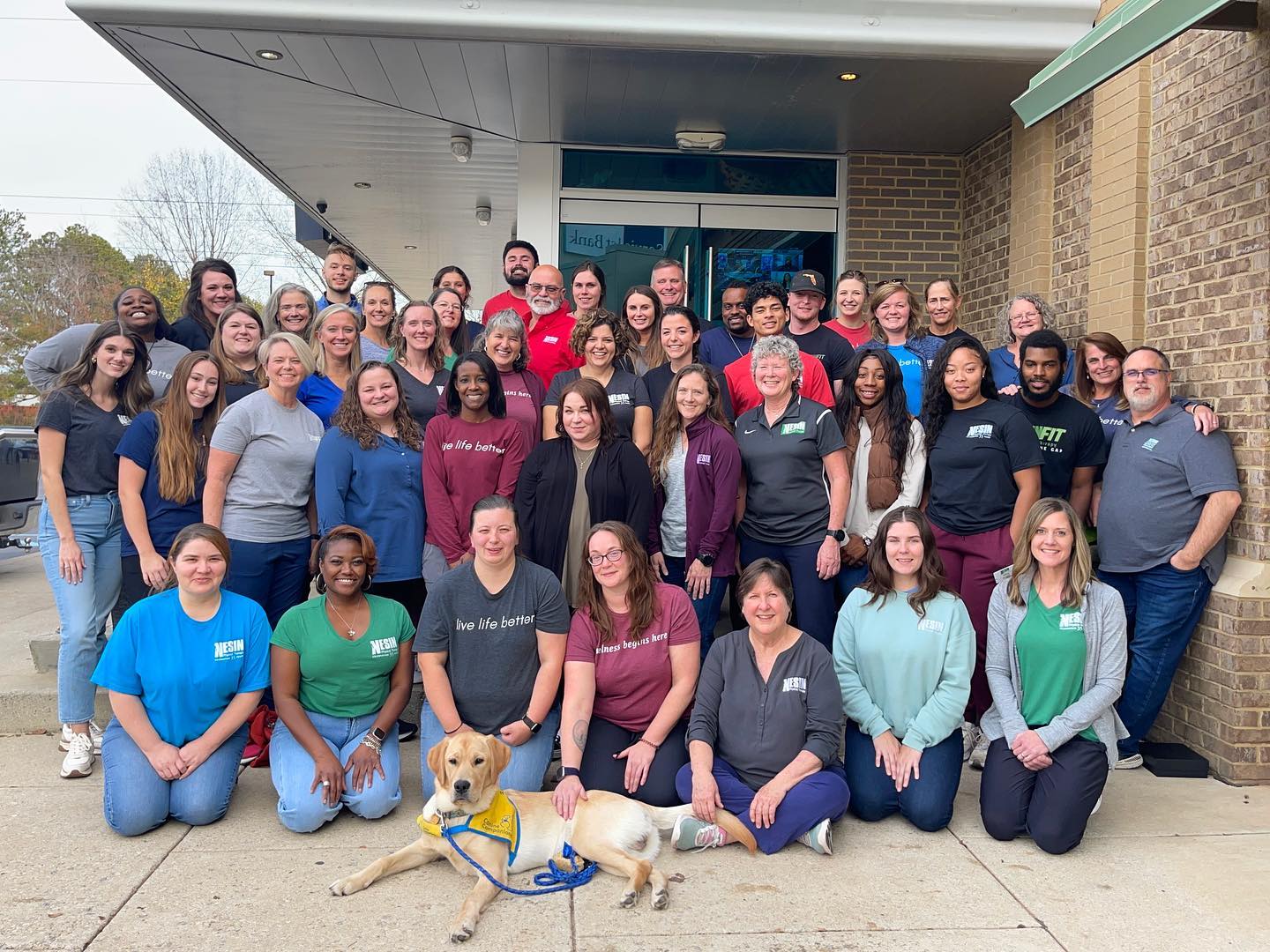 Want to join #TeamNesin? You can view our current job openings below and apply to join our team.