Nesin strives to enhance our community through engagement in education, philanthropy and volunteerism. This means we are committed to improving the overall well-being of our patients and community not just providing great physical therapy care. Whether we are hosting physical therapy interns from PT programs, volunteering at local charitable events, or presenting educational seminars to schools and businesses, Nesin is seeking to make the Huntsville and Madison community a better place.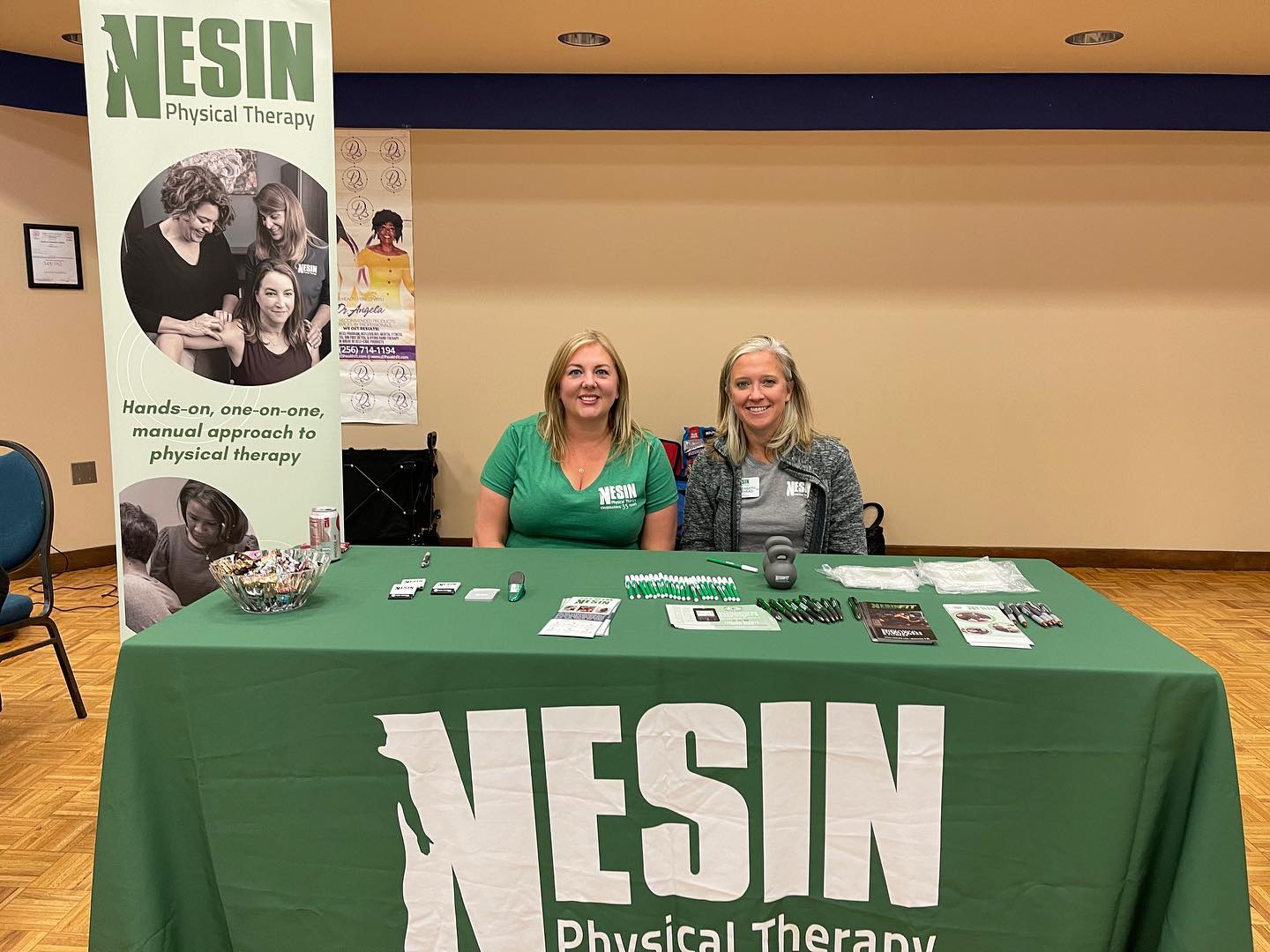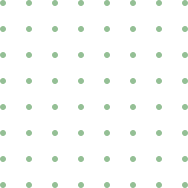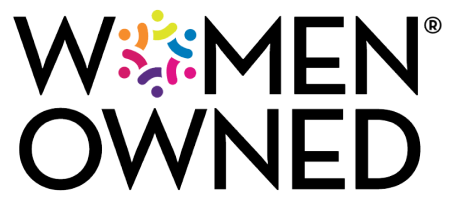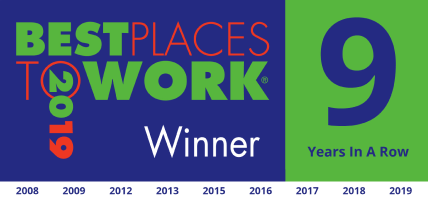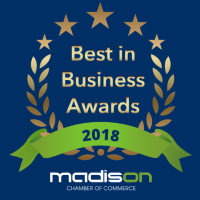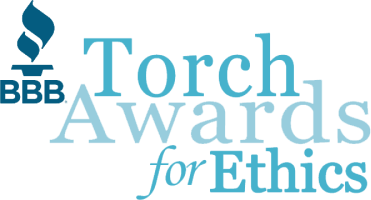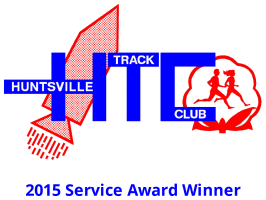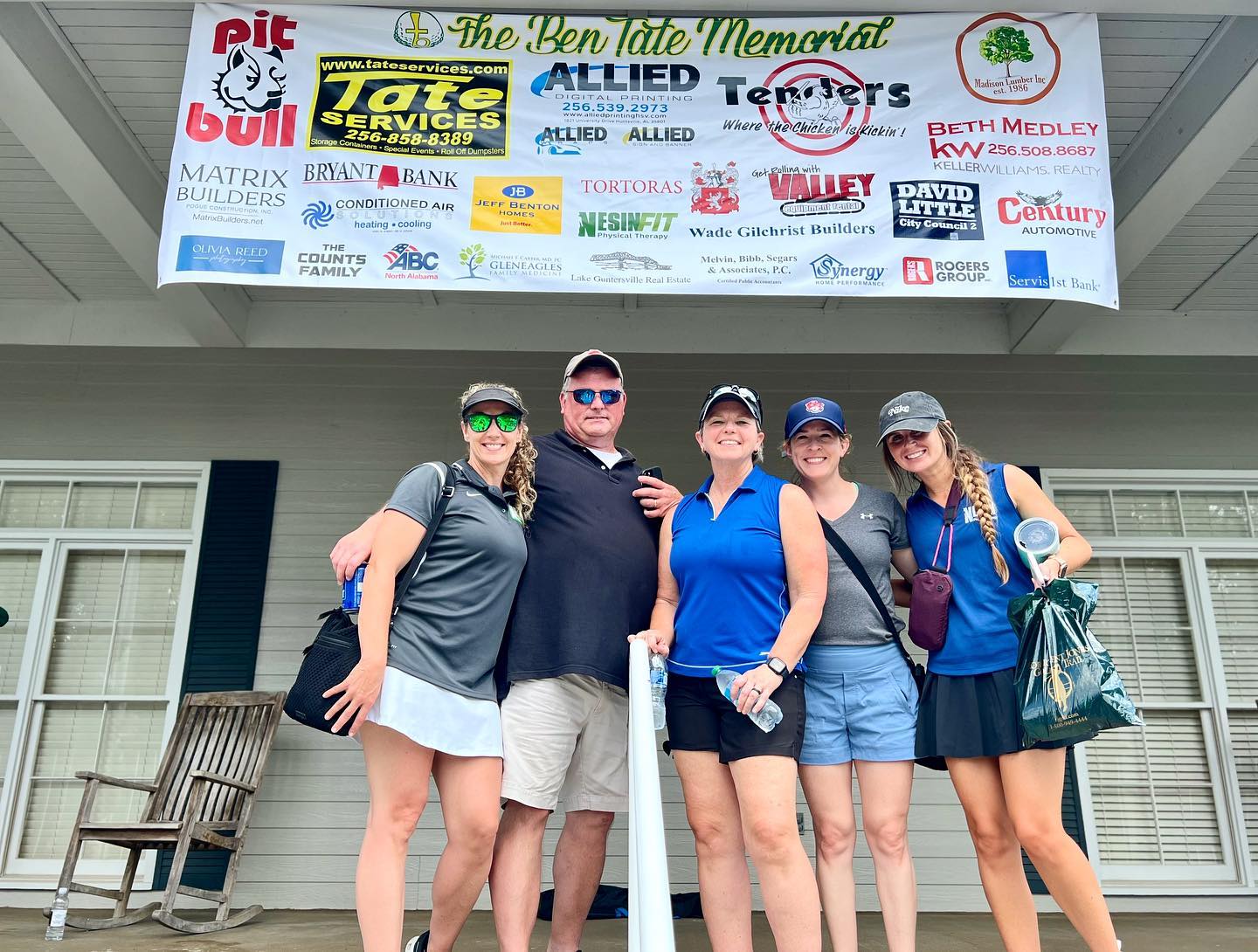 Nesin Therapy will only consider requests from non-profit organizations.
Nesin does not consider donation requests for the following:
Individuals
Religious groups
Political parties, candidates or causes
Incomplete applications
Requests made less than 2 weeks in advance
Events that happen outside of our service area
Nesin reserves the right to consider each donation request on a case-by-case basis. Please complete this form.
Bridget Dietz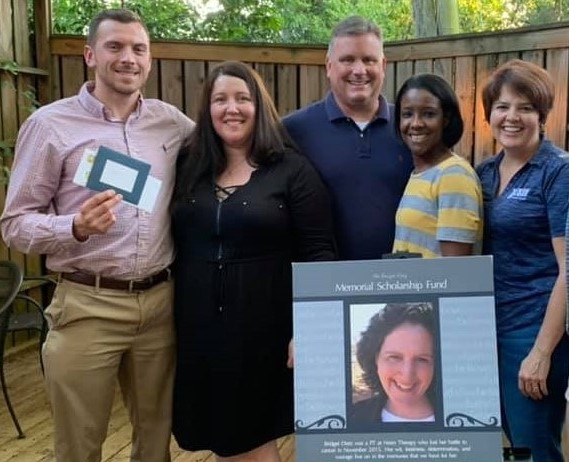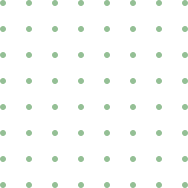 Scholarship
In 2015, Nesin suffered a devastating loss when Bridget Dietz, a senior therapist, mentor and Clinical Education Coordinator lost her battle with breast cancer. Out of this tragedy, the Bridget Dietz Memorial Scholarship Fund was born to honor Bridget's and the company's commitment to education. The scholarship fund has now grown into a non-profit organization assisting local students accepted into accredited Physical Therapy programs. If you are interested in applying for our Bridget Dietz Scholarship, click the link below to fill out the application.
MO

TU

WE

TH

FR

SA

SU
28

29

30

31

1

2

3
4

5

6

7

8

9

10
11

12

13

14

15

16

17
18

19

20

21

22

23

24
25

26

27

28

29

30

1
Events for September
1
No Events
Events for September
2
No Events
Events for September
3
No Events
Events for September
4
No Events
Events for September
5
No Events
Events for September
6
No Events
Events for September
7
No Events
Events for September
8
No Events
Events for September
9
No Events
Events for September
10
No Events
Events for September
11
No Events
Events for September
12
No Events
Events for September
13
No Events
Events for September
14
No Events
Events for September
15
No Events
Events for September
16
No Events
Events for September
17
No Events
Events for September
18
No Events
Events for September
19
No Events
Events for September
20
No Events
Events for September
21
No Events
Events for September
22
No Events
Events for September
23
No Events
Events for September
24
No Events
Events for September
25
No Events
Events for September
26
No Events
Events for September
27
No Events
Events for September
28
No Events
Events for September
29
No Events
Events for September
30
No Events