Bridget Dietz Memorial Scholarship Application
In 2015, Nesin suffered a devastating loss when Bridget Dietz, a senior therapist, mentor and Clinical Education Coordinator lost her battle with breast cancer. Out of this tragedy, the Bridget Dietz Memorial Scholarship Fund was born to honor Bridget's and the company's commitment to education. The scholarship fund has now grown into a non-profit organization assisting local students accepted into accredited Physical Therapy programs. If you are interested in applying for our Bridget Dietz Scholarship, fill out the application below.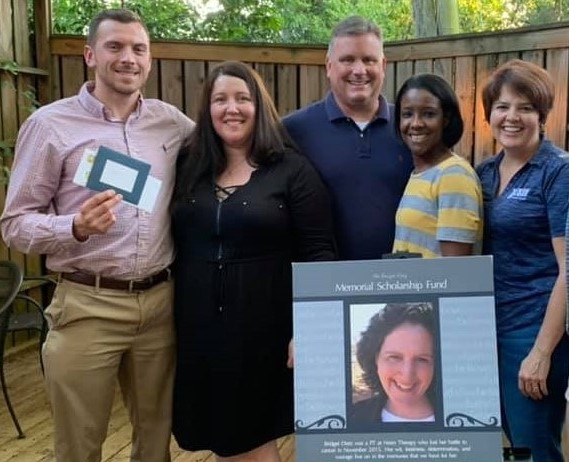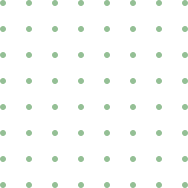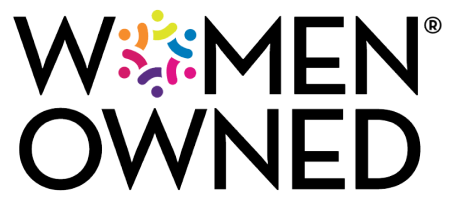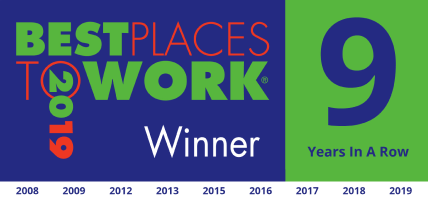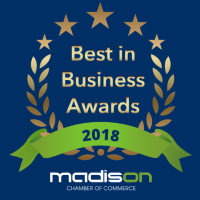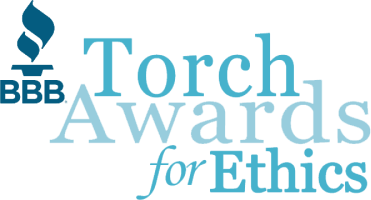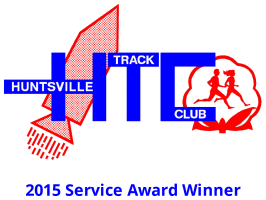 Requirements for Application:
1. The student must be accepted or currently enrolled in an entry-level DPT program or Associate Degree level PTA program accredited by the American Physical Therapy Association or program that has applied for candidacy for accreditation.
2. The student must show evidence of excellence in academic achievement.
Application Instructions:
1. The student must complete online application form (must complete all required fields * to submit form).
2. The Scholarship Committee must receive a current official school transcript by the deadline.
3. The student must submit two letters of recommendation from any of the following: faculty, employer, civic or community letter. Recommendations must be on official letterhead and in a sealed envelope. The recommendation must reflect the applicant's attitude character, leadership potential, and/or academic aptitude.
Other Pertinent Information:
1. All inquiries must be submitted on or before April 30th (summer semester) or October 31st (winter semester).
2. Only one letter of reference may come from a Nesin Therapy employee.
Please Mail Application and Supporting Documents To:
Nesin Therapy Services
12181 County Line Road, Suite 150
Madison, AL 35758