Written by: Nesin Billing Department
The Back to School Countdown is On
The cost of back to school supplies, clothes, shoes and lunch can add up fast! As we get closer to going back to school, we wanted to share a few tips to help everyone stay on budget this year:
1. Take advantage of coupons and discounts
Use your smartphone to download the app for your favorite stores to take advantage of store and manufacturer discounts/coupons before you shop! You can also visit these websites to access printable coupons. Here's a few websites to help you find great deals on school supplies, groceries, clothing and more!
2. Find your student's supply list in advance
Did you know that many stores have uploaded your schools supply lists and will let you search by the school and shop from that list? This can be helpful when planning your back to school budget. Depending on the store, you can also order the supplies for pickup or delivery to save time!
www.walmart.com/lists/back-to-school
www.target.com/c/school-list-assist
3. Check for local opportunities
Check with your Church, School, Community Center or online for local parent groups. You might be amazed at the opportunities you can find to get new or "new to you" items or even sign up for clothing swaps with others in your community.
Common Terminology
Copay- A fixed amount ($20, ie) you are responsible for each visit.

Deductible- The amount you pay before your insurance plan starts to pay.

Coinsurance- The percentage amount (20%, ie ) you are responsible for after you pay your deductible.

Out-of-pocket Maximum: The maximum amount you will spend out of pocket per year for your health services. 

In-network: This term refers to physicians and medical establishments that are covered under the insurance plan. These providers are generally the cheapest option for policyholders. 

Out-of-network: This term refers to physicians and medical establishments not covered under your insurance plan. Services from out-of-network providers are usually more expensive.
How to Pay your Balance?
You can pay your balance by going online to your patient portal on our websites, coming in person to our clinics, or mailing in payments. You can also contact our billing team for questions, concerns or to make a payment at 256-489-3760 or email us at nesinbilling@nesintherapy.com
Meet Terri Green, Billing and Records Specialist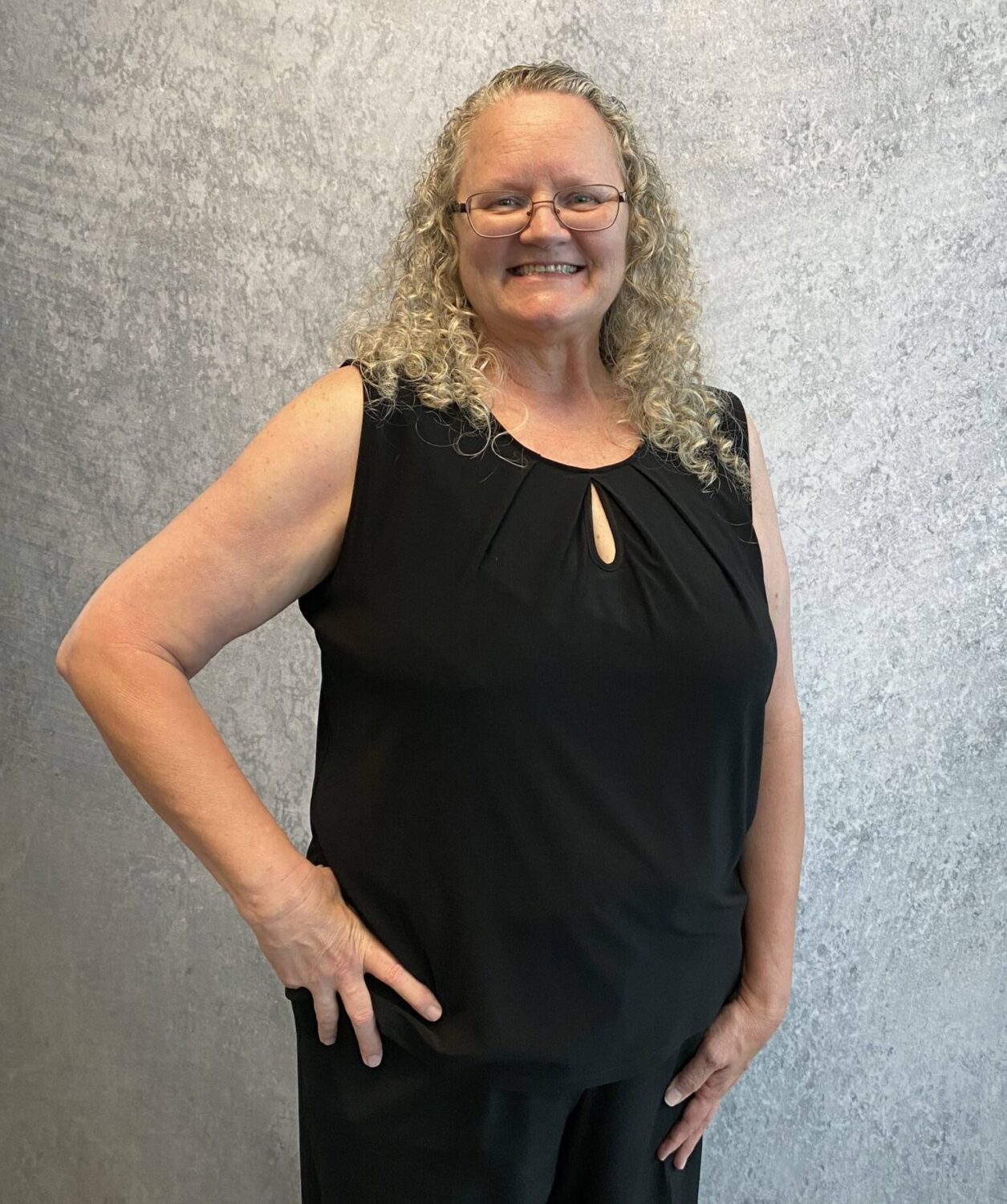 Terri earned her certification as an Insurance Coding and Billing Specialist from Jacksonville State University.  She is also certified in HIPAA compliance and ICD 10 coding.  Terri has been with Nesin since 2005 and recently just celebrated her 17th Nesin-versary!