Written by:  Dr. Tiffany Kennedy, PT, DPT

I started my physical therapy career with Nesin Physical Therapy unknowing of the impact that they would have on me both personally and professionally.  Nesin has nurtured me as a therapist and pushed me outside of my comfort zone to make me a well-rounded professional and leader.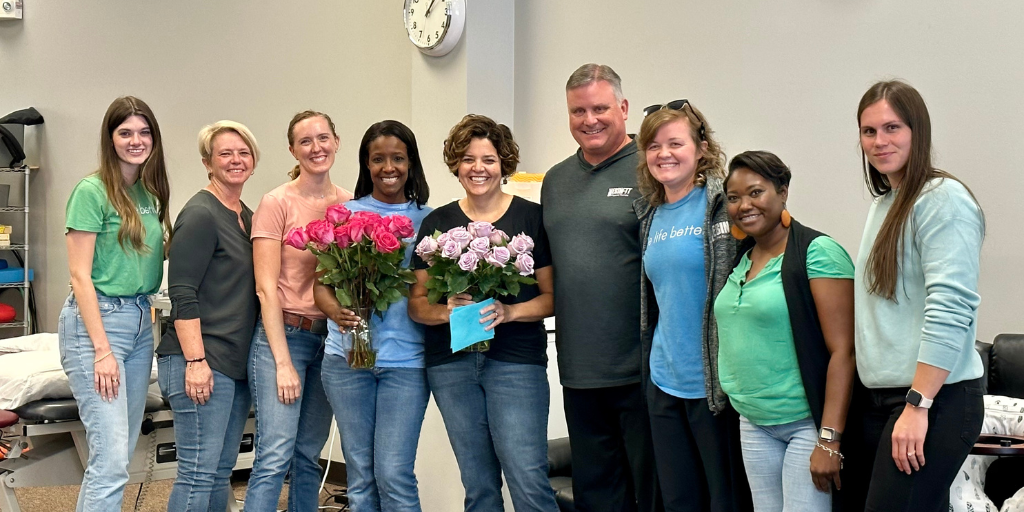 Nesin is constantly investing in their employees and providing  growth and advancement in the company.  As a physical therapist, they mentored me on treatment techniques, time management and on how to holistically approach any diagnosis to not just eliminate the pain, but to find the source to prevent the return.  As I became interested in management, they openly mentored me and provided additional resources to further pursue this ambition.  The first time that I applied for Clinical Director, I did not get the position, but they did not abandon their training, they gave me constructive feedback to allow for continued growth.  The next time I applied, I got the job and was provided with continued leadership training, invited to book clubs on leadership, and individual mentoring.  Who knew that the girl who did not get the clinical director job the first time would now be holding the seat of Chief Executive Officer.  I won't tell you that I did not work hard to get this position, but I can definitely attest to the role that Nesin played in nurturing my growth and leadership to afford me this opportunity.
Nesin values family.  I have been blessed to be able to be a wife, mother and still share my gift of patient care with others.  Whenever someone asks how I worked full time and have such a demanding career, I tell them you better find you a Nesin and hold tight.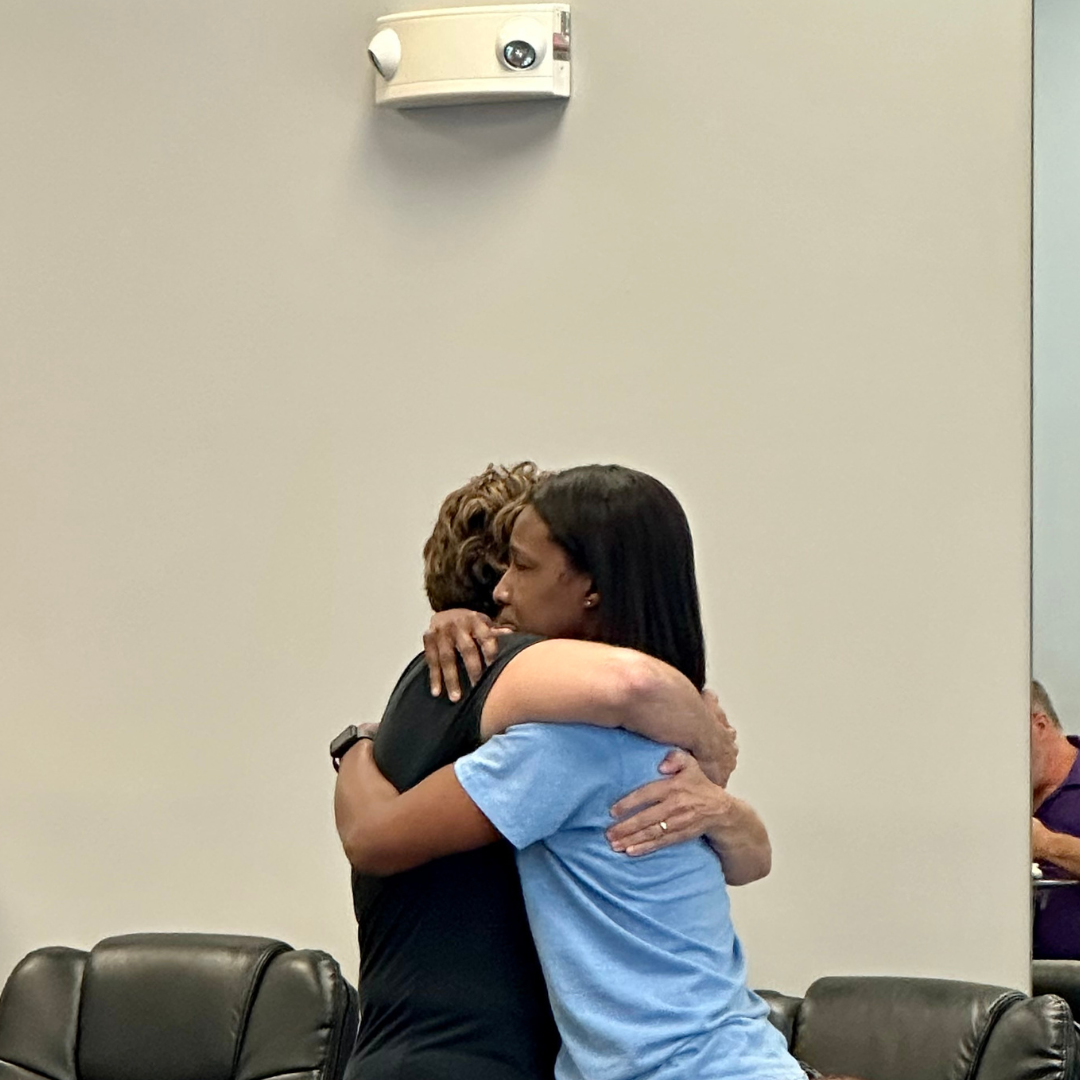 At the end of my treatment sessions, I will commonly tell my patients not to be alarmed if they are a little sore because at Nesin we tend to leave a lasting impression on our patients. At the age of 24, I was unaware of the lasting impression that Nesin would have on me. I am humbled to be taking the role of CEO so that I can play a greater role in the lives of therapists and patients the way that Nesin did for me.  My prayer is that I leave a lasting impression on every therapist and patient at Nesin and honor Nesin for the investment they have made in me.