Written by: Nesin Pelvic Health Clinic Team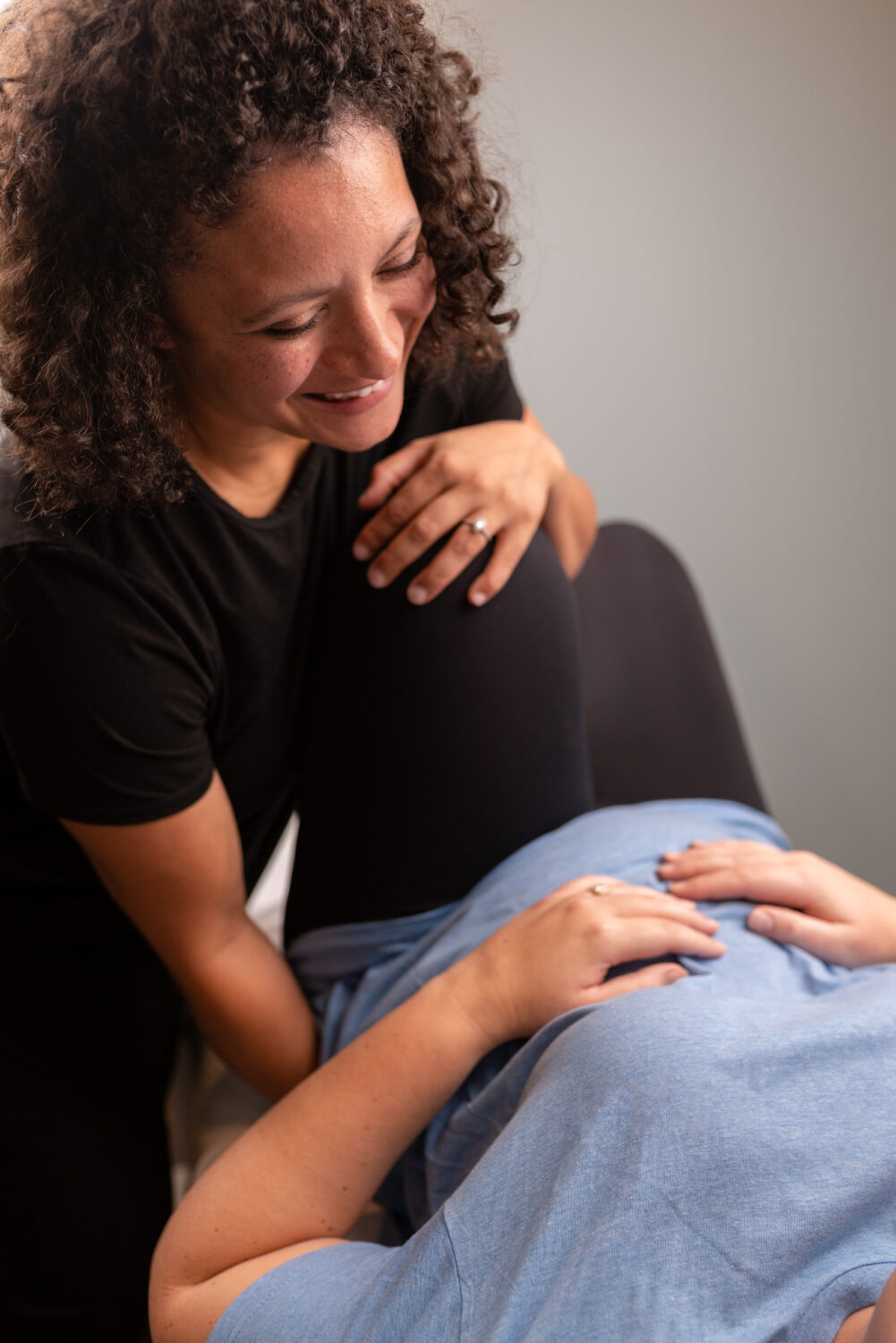 It's time to talk about Pelvic Health. We knew it was time for a clinic specializing in pelvic pain, sexual health, pregnancy, incontinence and more, and we are excited to share the opening of Nesin Pelvic Health located in Downtown Huntsville in Mid-October! This will be North Alabama's only dedicated clinic specializing in pelvic health physical therapy for women and men. 
 Pelvic health physical therapy is not a new treatment strategy by any measure. Collaboratively, we have decades of experience, skills and resources to assist with pelvic pain relief and management, restoration of function and the all-too-common combo of both. We can help with the host of diagnoses and conditions that too many women and men have suffered with for far too long!
Nesin's mission "To improve the health and well-being of our clients and community" remains the same and we will continue to offer proactive and comprehensive treatment to address ALL that relates to pelvic health. With 20+ years of specialized experience, Nesin has established a well-rooted reputation in treating the exclusive concerns of the pelvic floor and are incredibly thankful for the many years of solid outcomes and growth that have brought us to opening Nesin Pelvic Health. 
Learn more about our Nesin Pelvic Health team members including Dr. Lisa, DPT, WCS, & Clinic Director, Dr. Meredith, PT, DPT and Doree, PTA below: 
Q1: Why are you excited about the Nesin Pelvic Health clinic?
Meredith: Having a clinic devoted specifically to pelvic health allows me to join people on their health, wellness, or recovery journey at many stages of life. For example, from an expecting mother, through her pregnancy, to a mom trying to balance taking care of a new baby and her new body too. What about the back pain that happens when lifting a 30-40 lb toddler? What about the prolapse and urinary incontinence that has worsened and is still occurring 20 years later? I want to help her then, too!
Lisa: I think about the patient who goes to a large orthopedic physical therapy clinic to see the one therapist who also treats pelvic conditions. He or she is watching others get rehab for their hip, back, or ankle and wonders "am I in the right place?" Now there is a clinic, a safe place, just for pelvic patients. 
Q2: Why are you passionate about pelvic health? 
Lisa: This is my niche, this is what I was born to do.  Ever since I learned about pelvic health therapy in school I was drawn towards this population, in awe of what we as physical therapists can treat.  It is so rewarding to bring solutions to patients who may have gone years without knowing there was help for them. Pelvic conditions for men and women go grossly underserved and I love
giving them hope and assisting them in their personal journey to wellness.
Doree:  I understand pelvic health concerns and challenges on a personal level, and I continue to be encouraged and humbled by the abundance of positive outcomes that I have seen and been a part of over the years that I have practiced pelvic physical therapy. 
Q3: What do you want potential patients to know?
Meredith:  As your physical therapist, I want to empower you with knowledge about how your body works. My interest in pelvic health started with a personal wellness journey that in turn made me passionate about filling the gaps of knowledge for my patients too. You deserve healing, your concerns matter, and you do not have to suffer in silence.
Doree: I want people to understand that the frustrating mind-set of "what did you expect after giving birth… with age…post-op…trauma" does not have to be your answer. It is not the answer and pelvic health physical therapy can be a positive and rewarding part of your journey to heal and feel good again!