Written by:  Jordan Martin, Director of Marketing & PR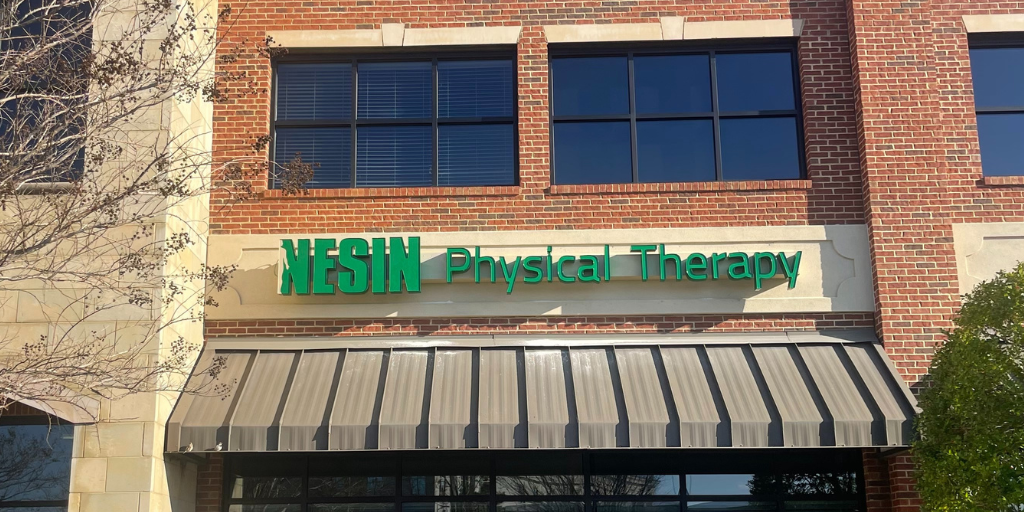 Believe me when I say I was never medically inclined, not even a little bit! The sight of blood makes me woozy and please don't get me started on seeing or discussing anything "gross." Yet somehow I ended up in the medical field working at Nesin Physical Therapy 5+ years ago, and I've needed physical therapy more than I thought I ever would. 
I've sought and trusted their expertise after a car accident, an ongoing battle with migraines and even a major surgery, so here's why I think you should actually care about physical therapy month and not consider it just another honorary celebration:
Physical therapists are SO compassionate.
If there's anything I've learned, it's that each and every physical therapist is unbelievably kind. It's easy to be ignored or dismissed especially when it comes to treating a medical condition, but our therapists truly take the time to listen about how your life is impacted. It's not often that your concerns are heard and you get a personalized treatment plan to address them. The plan extends past the doors of Nesin because our therapists are supportive and want you to reach your goals and ultimately live life better. 
They're MAGICIANS.
They work magic. Increase range of motion? Done. Make you instantly stronger? No problem. Cure a pain spot that you've had for as long as you can remember? Consider it done. When you come see one of our therapists, you often leave amazed.  Believe me, it's my job to shout their awesomeness from the rooftop, but it's another thing when it's true. I've experienced their treatment in multiple capacities and have decided they're magicians. 
You're going to NEED physical therapy. 
At one point or another, you're going to need physical therapy treatment. Maybe you're tired of putting off your back pain that you live with Every. Single. Day. Or perhaps you'll unexpectedly need surgery and to relearn certain body mechanics afterwards with physical therapy. No matter the reason, you'll need physical therapy, despite your doctor's prescription, because you want your independence and ultimately to live life better.
Sure everything has a national day or month (looking at you Donut Day), but PT Month deserves to be recognized! Physical therapists definitely won't toot their own horn, but I will proudly do so. A BIG thank you goes out to each physical therapist for helping people improve their movement and function and for always being a listening ear!  
Visit www.nesintherapy.com or give us a call at one of our locations to schedule today!